Conference: Marie Neurath and Isotype Picturebooks: Transforming knowledge for children
Conference dates
Date: October 19‒20, 2022
Conference venue: Social and Economic Museum of Vienna, Vogelsanggasse 36, 1050 Wien
Conference content
Funded by Fritz Thyssen Stiftung (Köln), conducted in cooperation with Österreichisches Gesellschafts- und Wirtschaftsmuseum Wien, Österreichische Gesellschaft für Kinder- und Jugendliteraturforschung (Wien), and #YouthMediaLife (Wien)
For the first time, an international conference is dedicated to the legacy of Marie Neurath and her outstanding contribution to informational picturebooks for children. Her conviction that it is vital to give reliable information to children is still important in a world in which disinformation raises its ugly head.
Marie Neurath (1898–1986) was a graphic designer who created innovative informational picturebooks for children from the 1940s until the late 1960s. Together with her husband Otto Neurath (1882–1945) and other collaborators she developed a method of visual explanation which became known as Isotype (International System of Typographic Picture Education). After escaping from the Nazi Regime to England, Marie and Otto Neurath established the Isotype Institute in Oxford in 1942. At that time, the couple elaborated a new concept for informational children's books based on the Isotype method. One major aim consisted in transforming knowledge about science, history, and technology to make them easily accessible for children. After Otto Neurath's death in 1945, Marie Neurath continued this project on her own. She led a team of authors and illustrators who created more than 80 picturebooks for children. These books cover a wide range of topics: natural sciences, technology, natural phenomena, space travel, and ancient cultures, to name just a few.
The Isotype picturebooks were quite successful at their time, as they had high print runs and were marketed internationally, with translations into other languages, such as Dutch, French, German, Japanese, and Swedish. Although the design and visual language of the Isotype picturebooks served as a trailblazer for the modernization of informational books for children, they are almost forgotten nowadays. Moreover, while many studies have been written on Otto Neurath and his achievements, there is hardly any actual research on Marie Neurath and the Isotype picturebooks she developed in tandem with other authors and illustrators.
Therefore, this conference aims at filling this research lacuna by reflecting the position of Marie Neurath within the Isotype community in Vienna, Oxford, and London as well as discussing the multiple facets of the Isotype picturebooks with respect to the text-picture-relationship and the transmission of knowledge to a young audience. Since the conference's topic cannot be fully grasped without considering the broader historical, societal, political, and cultural context, this conference follows an interdisciplinary and comparative approach.
The conference will take place at the Social and Economic Museum of Vienna, founded in 1924 and former place of work of Otto and Marie Neurath and their team.


funded by: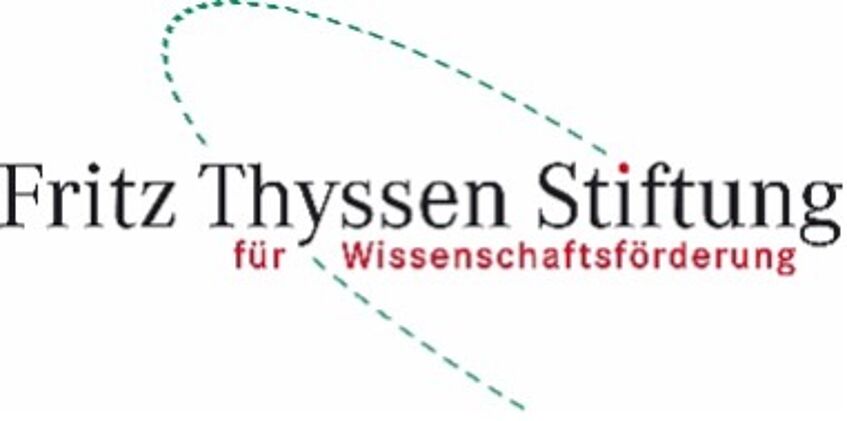 funded by: